Upcoming Events: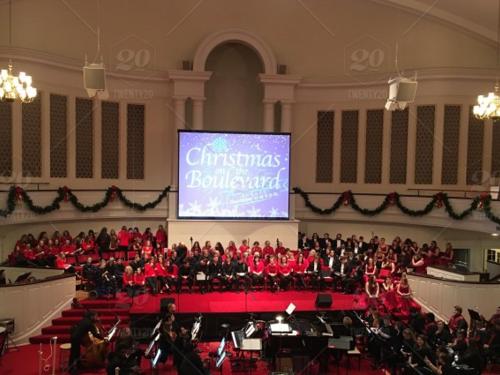 December 09 | 6300 Ocean Drive



7:30 - 9:30 PM
The holiday tradition continues with the Corpus Christi Symphony Orchestra!
Attractions: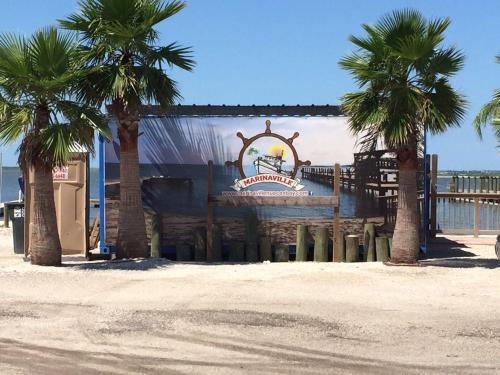 Marinaville



Come enjoy the beautiful beach by kayaking on the Gulf. It offers kayak rentals, bait sales, fish tackle, drinks, ice, and snacks. Marinaville was built in 1947 and has been remodeled in 2013, which has a fishing pier and beautiful lighting underwater for an unforgettable fishing experience on the pier. Also, access to a boat launch for a marvelous cruise of our beach scenery.
Discounted Tickets at Hotel Front Desk
Texas State Aquarium



Texas State Aquarium offers live dolphin shows, wild flight show, dive show, animal encounter, behind the scenes tour. Experience different types of shows from behind the scenes to encountering with different sea and wild animals. Fun for everyone, where your vision in front of you comes to life. Hotel DeVille has discounted tickets at the front desk. Purchase them while supplies last.



More Info
Discounted Tickets at Hotel Front Desk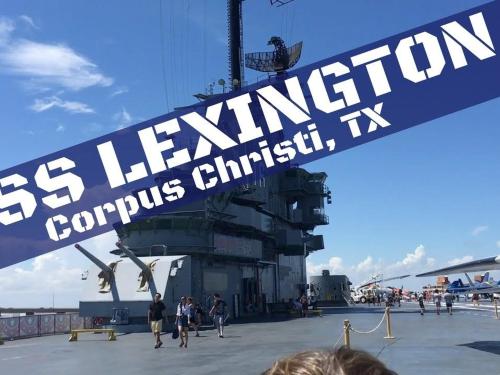 USS Lexington



USS Lexington is located right on the North Beach water. A historical museum that offers history from the World War II, including aircraft airplanes from the National Museum Naval Aviation. An educational and entertaining museum focusing on bringing future generations to share history for everyone. Hotel DeVille has discounted tickets at the front desk. Purchase them while supplies last.



More Info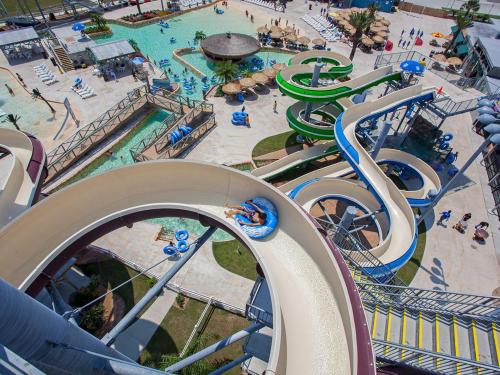 Hurricane Alley



Located on the bay, come enjoy an amazing waterpark for all ages. The waterpark includes waterslides, lazy river, wave pool, kiddie waterpark, and a swim up bar. Great way to cool off from South Texas heat.



More Info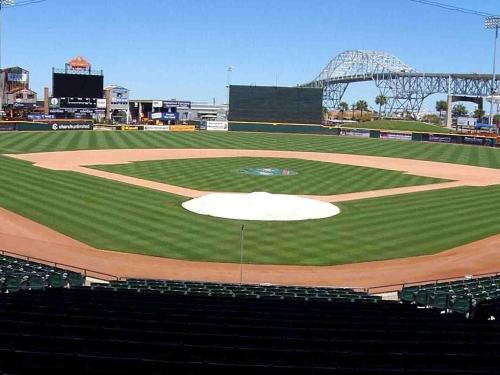 Whataburger Field



Home of the Corpus Christi Hooks play 70 games at Whataburger Field between April 10 and September 1. Great entertainment for everyone.



For complete schedule and ticket information, go to >cchooks.com
Corpus Christi Science and History



History and Science museum brings historical collection showcase 500 years of South Texas history. From historic shipwrecks of early explorers to decorative arts from area families, these exhibits give you an up close look at the life and people of our region.



More Info